It's Simple, Just Uni.
Custom Uniform & T-Shirt Printing Supplier In Malaysia.
Clothing Manufacturer & Supplier
Being one of the leading apparel makers & suppliers in Malaysia, Just Uni offers various styles from classic to fashion for all events that takes care of your personal image building.
Corporate Wear
Whether you are looking for office or hotel employee uniform, Just Uni has it all covered for all functions and industries. For Muslim lady, our fine designed Muslimah is perfect for day-to-day look for your profession.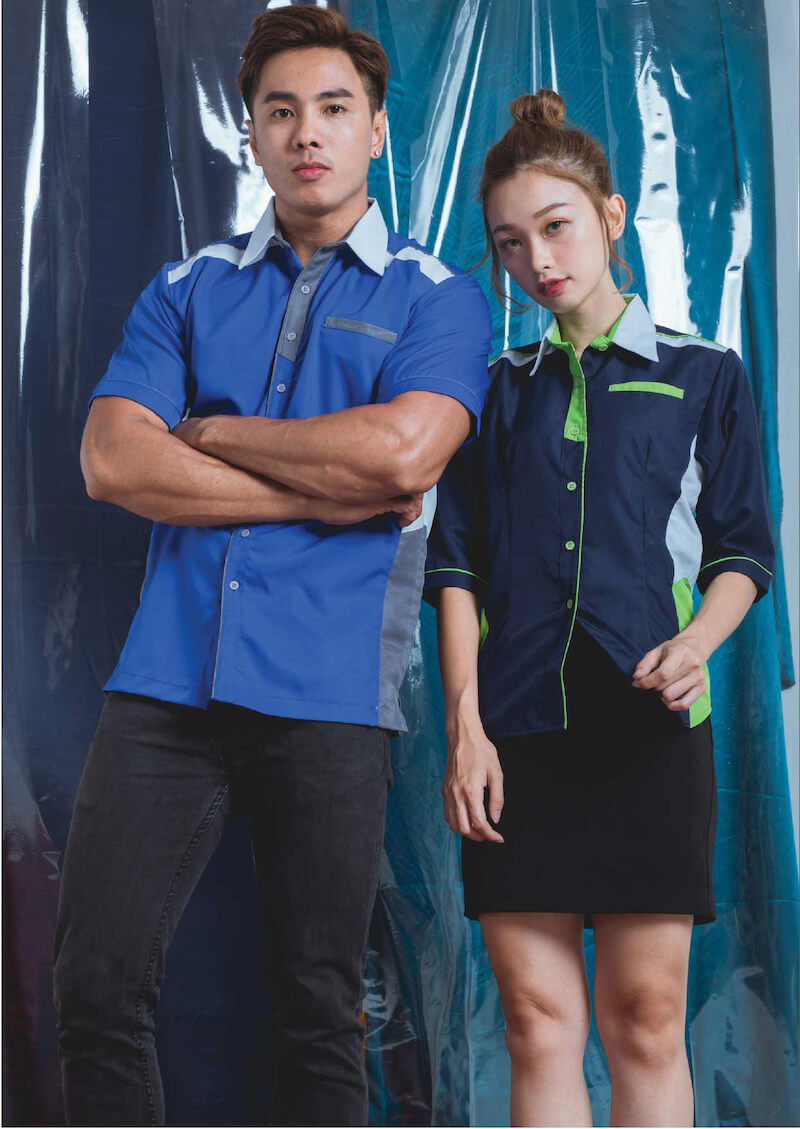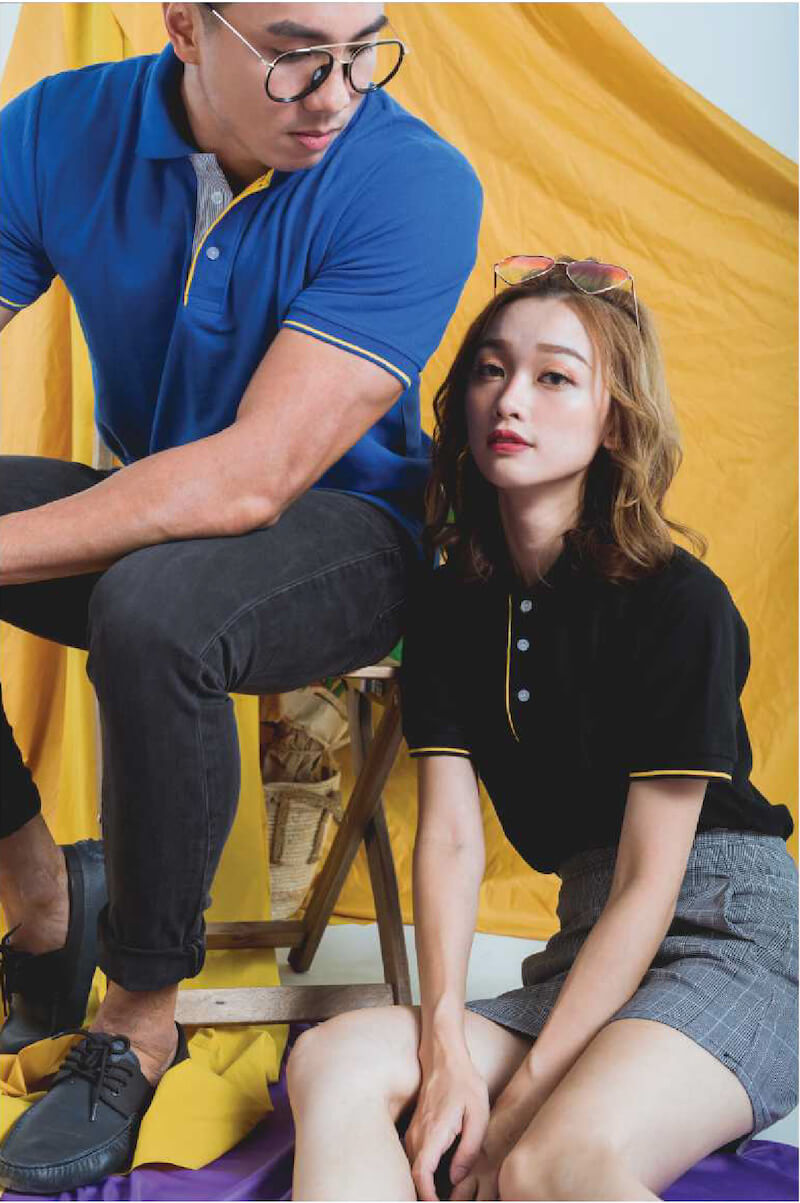 Casual Wear
High quality T-shirt for round neck, v neck, long sleeve, short sleeve, & blank T-shirt – Just Uni offers custom T-shirt printing with embroidery & silk screen services. Stylish polo shirt with trendy fashion design is also our focus to personalize your lifestyle.
Sportswear
Made from premium quality materials featuring quick & dry fit, Just Uni's sportswear offers great comfort while keeping you cool & dry. Sublimated jersey is available for softball, football, basketball, or other sporting apparels.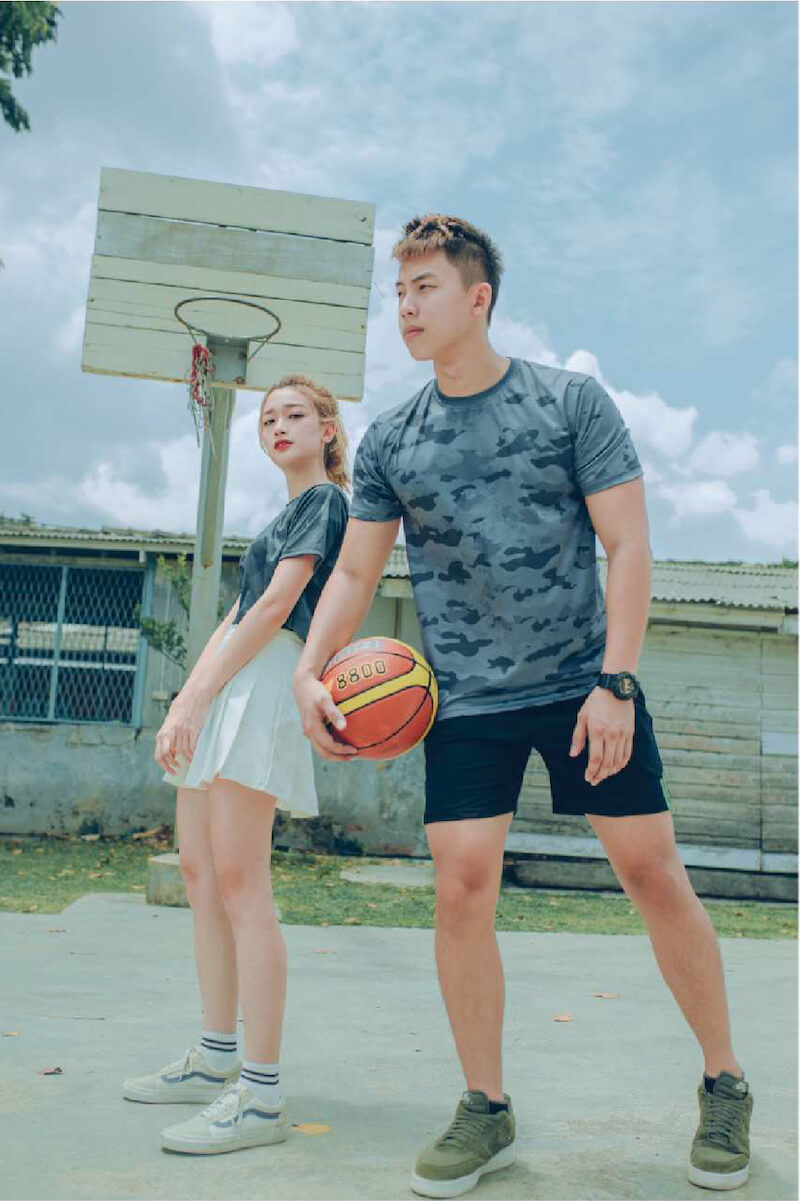 More than 50+ shirt designs included in our latest clothing collection – Corporate Uniform, Office F1 Uniform, T-Shirt, Muslimah, Jersey, Sportswear, Polo, etc.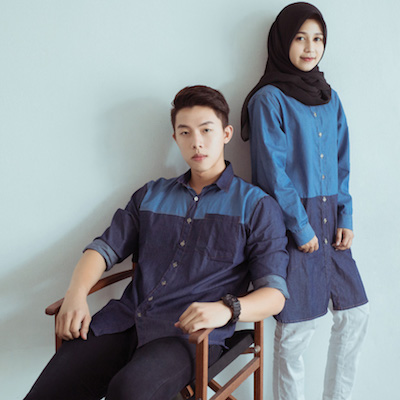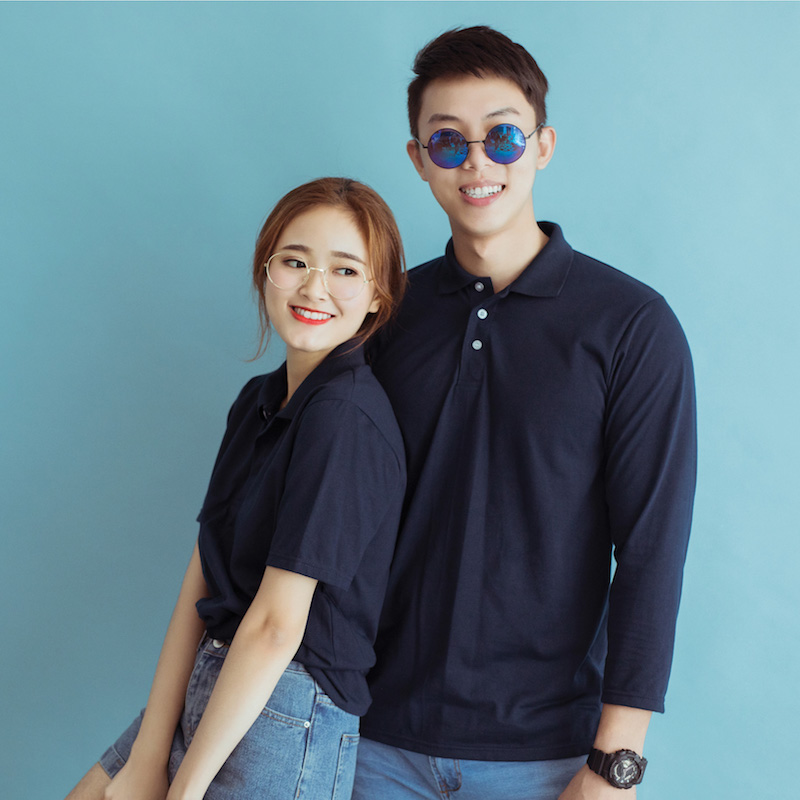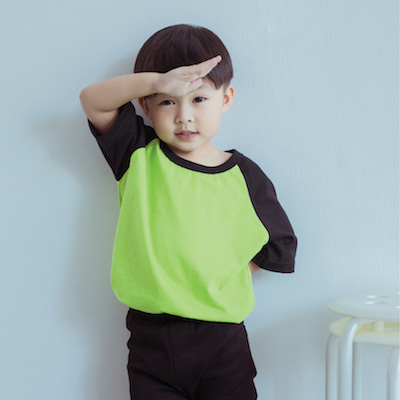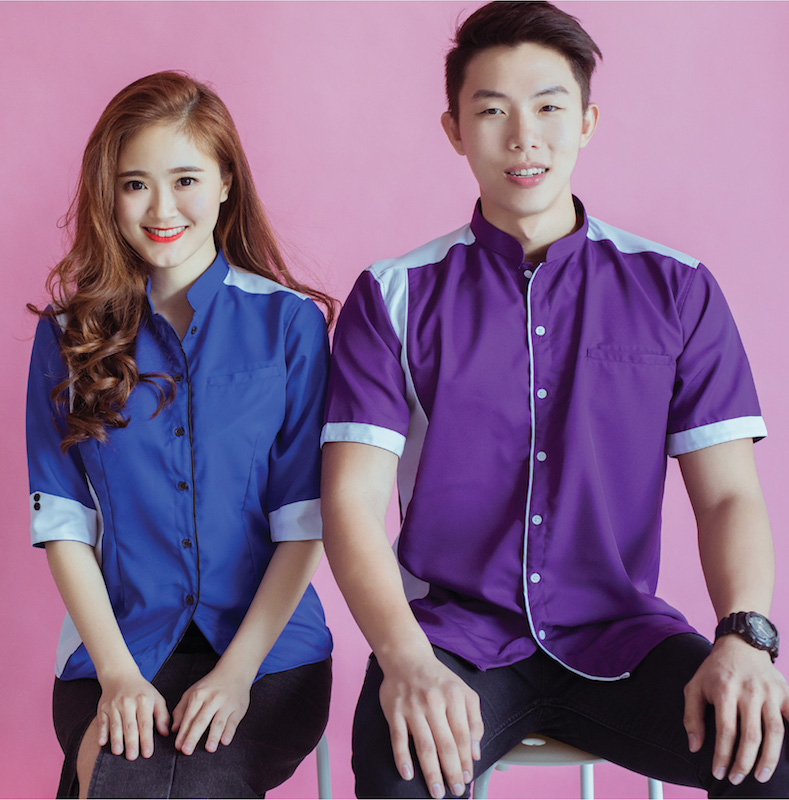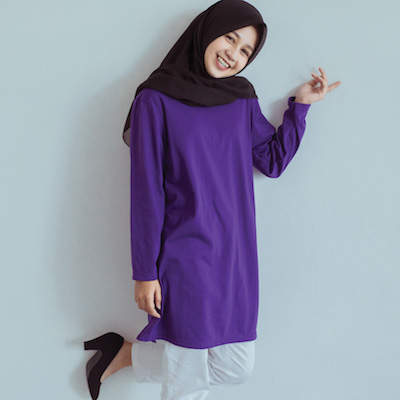 From classic to modern corporate F1 uniform designs, Just Uni's collections include T-Shirt, Muslimah Uniform, Sportswear, Microfiber Shirt, Honeycomb Shirt, Polo Shirt, Lacoste, Caps, etc.
Clothing Manufacturer Offers Silk Screen Printing, Embroidery Printing, Heat Press, & Sublimation for All Shirt Printing Requests.  
Quality
We run our own factory to produce all products ourself, with material like cotton, poly softee, lacoste, microfiber, T/C, & denim.  Therefore you will get the best deal with consistent quality.
Customization
We have advanced and sophisticated machines to custom-made all requests, as well as shirt printing like Silkscreen, Embroidery, Heat Transfer, Direct To Garment, & Cad Cut Vinyl.
Service
We own our manufacturing in Malaysia that covers the business from west to east. If problem arises, we can solve the issue as quick as possible. You will be getting support directly from manufacturer (us), not agent.
Malaysia Baju Distributor & Manufacturer.
"The way you present your company will shape a customer's viewpoint of your business.
"
Just Uni has been manufacturing and distributing both custom-made and pre-made clothes for years. We started from zero to self-produced distributor. Throughtout these years, we see the huge demand – the demand for high quality shirts yet unique with simple design. Therefore, Just Uni was born.
Wholesale Clothing Supplier
Just Uni, a custom uniform & t-shirt manufacturer and distributor, is owned by MK Products Trading.
Tel  :  +6 019 - 775 6339
Fax  :  +6 07 - 467 1233
Email  :  [email protected]
Hours  :   Monday - Sunday  |  9:00AM to 5:00PM