Latest Apparel Collection
Download Just Uni's digital copy of catalogue today with one click!
Select your favorite T-Shirt or Uniform design and let us custom made for you.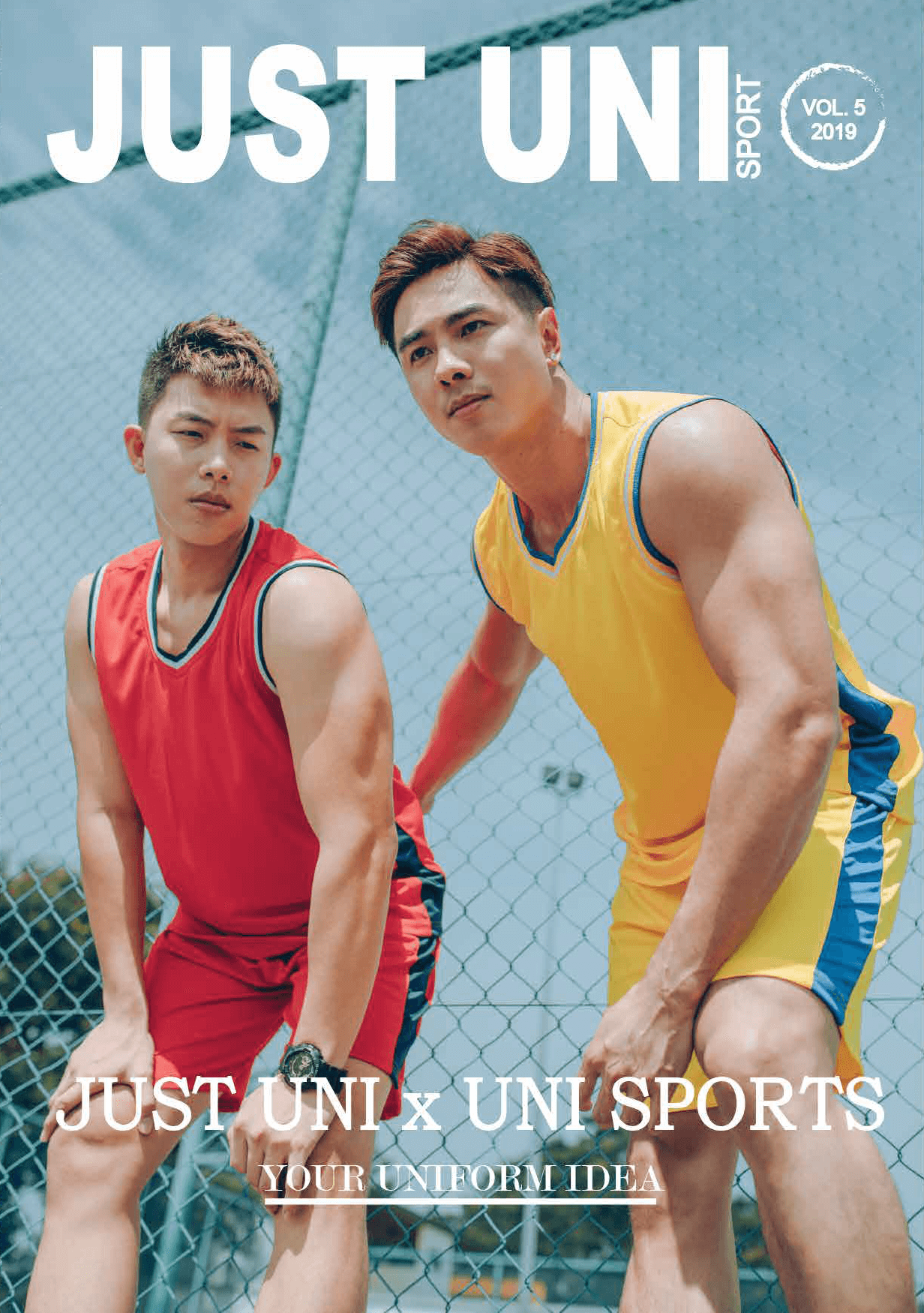 Version: 5
Publish Year: 2019
Description: 
With the new inspiration towards modern generation, Just Uni not only launches new series of uniform, but also launches its sportswear collections which tailor made for people who are big fan of sports, while being aware of shirts quality.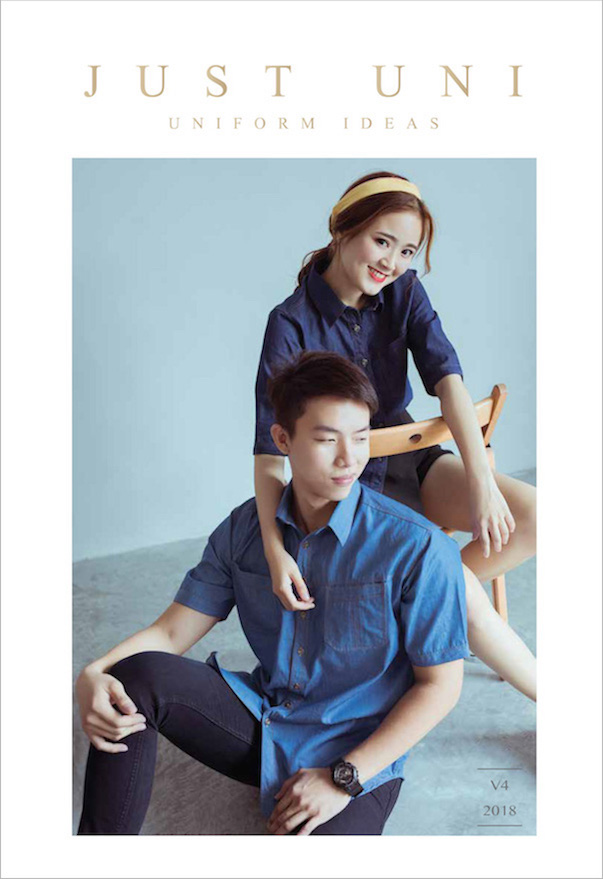 Version:
 4
Publish Year: 2018
Description: 
With the redesigned logo, Just Uni finally launches its 2018 brand new collections for Uniforms. Additionally, we also include more stylish Muslimah and Polo Shirt, as well as kid apparels.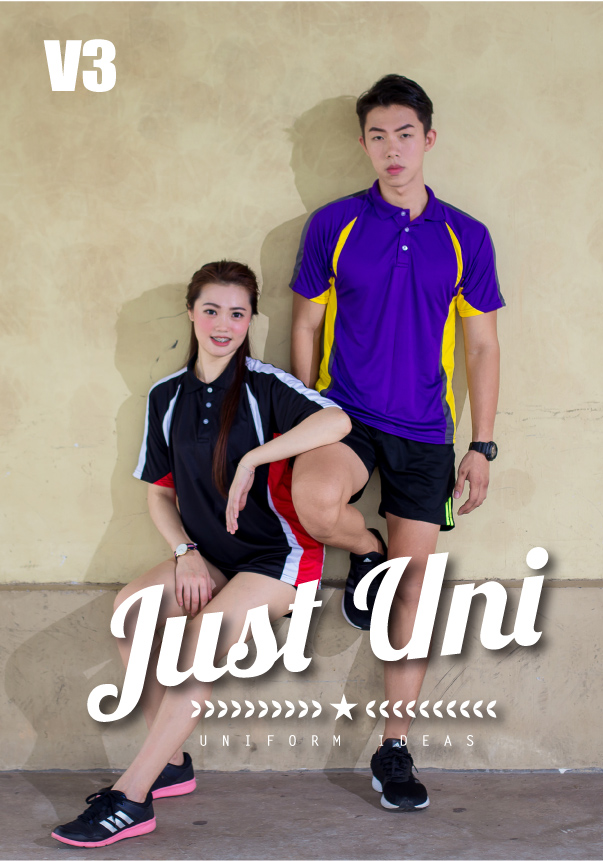 Version:
3
Publish Year: 2017
Description: Just Uni introduces more trendy designs for day-to-day casua wear, such as lacoste polo, T/C single jersey, muslimah, cotton long sleeve, etc.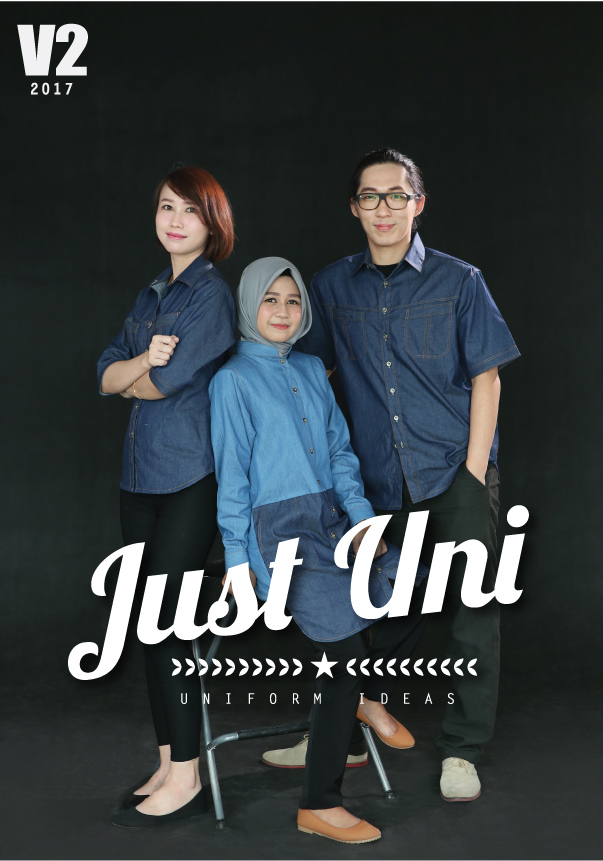 Version:
2
Publish Year: 2017
Description: Not only does Just Uni make standard f1 corporate uniform, it also offers semi-formal style like denim shirts. We also inlcude brand new stylish designs for professional wear.
Version:
1
Publish Year: 2016
Description: Just Uni's first catalogue. It includes some of the essential ideas and designs for corporate wear. All simple with unqiue taste.
Just Uni, a custom uniform & t-shirt manufacturer and distributor, is owned by MK Products Trading.
Tel  :  +6 019 - 775 6339
Fax  :  +6 07 - 467 1233
Email  :  [email protected]
Hours  :   Monday - Sunday  |  9:00AM to 5:00PM