 As the saying goes, 'The way you present your company will shape a customer's viewpoint of your business', the projection of a professional corporate image is a vital consideration for all business owners, regardless of the industry you operate in or the size of your firm. This is what MK Products Trading is committed to do – Delivering professional yet sleek corporate uniform, and ultimately boost and shape your business's appearance to be impressively professional. In MK, product quality is being inspected deliberately on a daily basis, to ensure the quality is long-lasting, flawless, and outstanding. To make no exception, MK manufactures all its products locally while employing superior materials. The dedication to the performance makes its products pleasingly comfortable. MK offers a wide range of selection that has been made and ready to go as needed. Even for the custom-made request, MK will take it, make it, and guarantee it – just like MK promises its customers as always.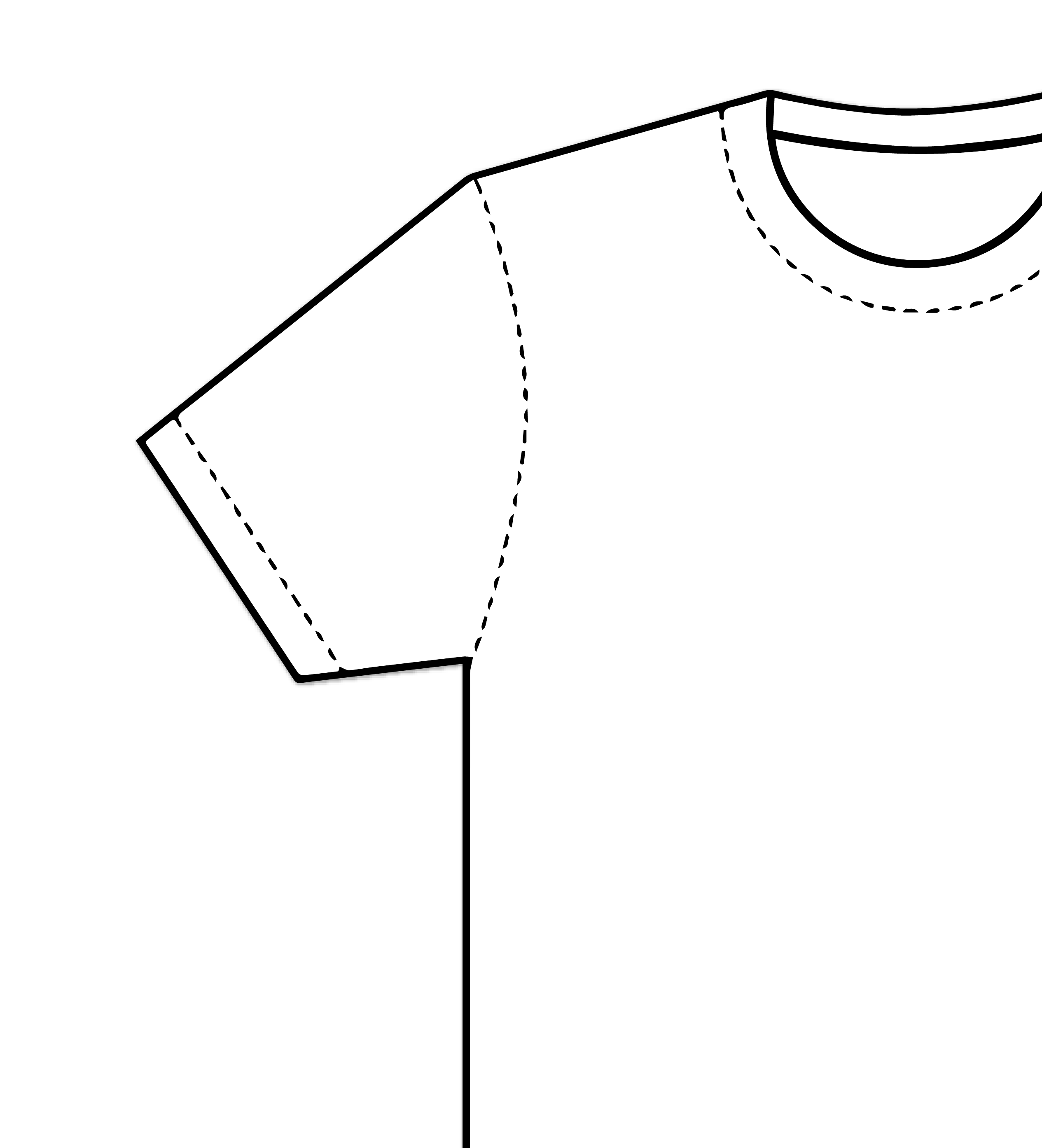 We believe quality over quantity, therefore we keep striking for better services every single day.
Wide selection of ready stock for different shirts
Custom made available for all inquries
Silkscreen Shirt Printing
Just Uni, a custom uniform & t-shirt manufacturer and distributor, is owned by MK Products Trading.
Tel  :  +6 019 - 775 6339
Fax  :  +6 07 - 467 1233
Email  :  [email protected]
Hours  :   Monday - Sunday  |  9:00AM to 5:00PM